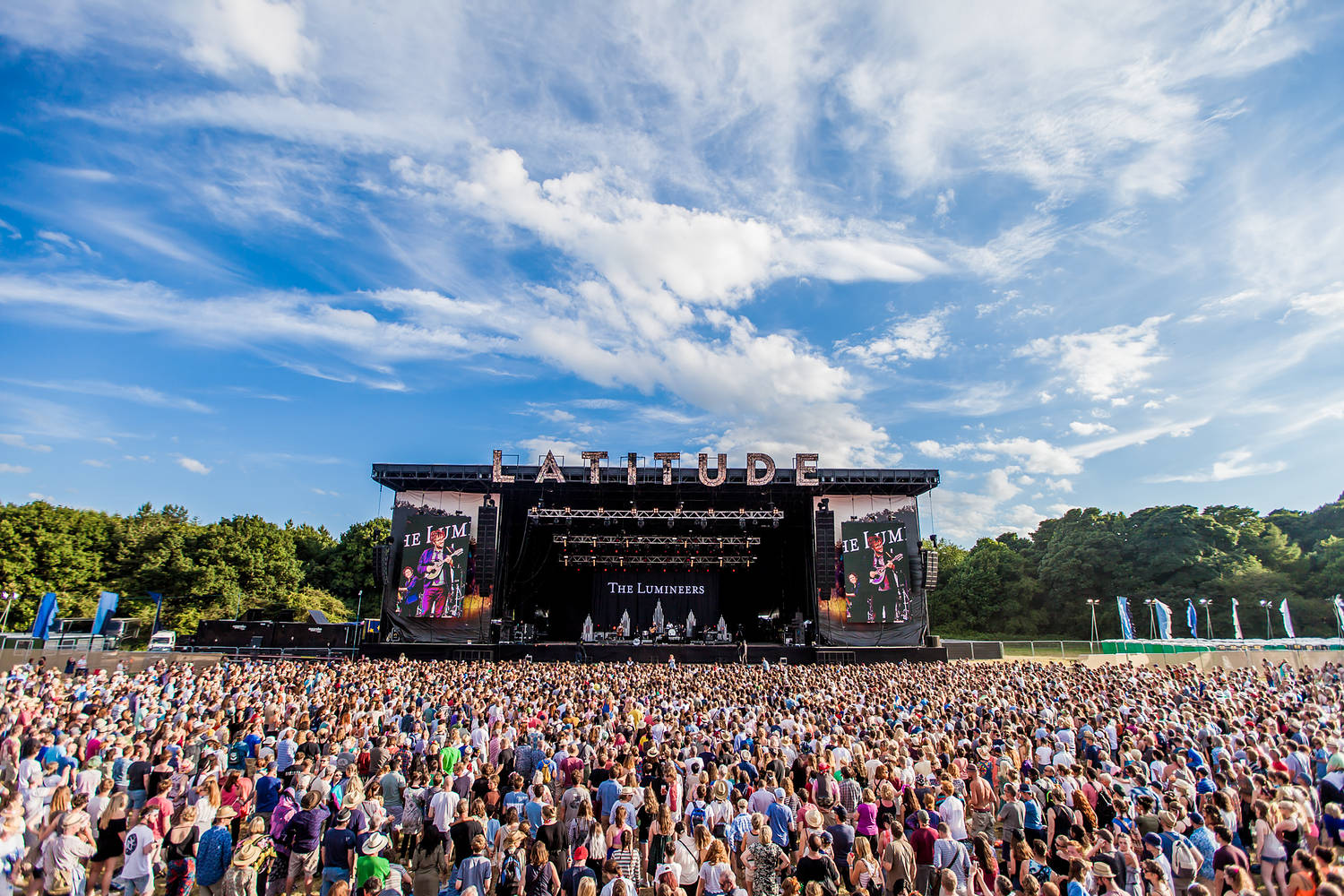 Summer is well and truly here! I'm currently typing from the comfort of/hiding in my bedroom while the great outdoors is heating up to 31oC as we speak!
Festival season is in full swing and we're currently getting geared up to enjoy more sunshine and make some awesome memories with Latitude Festival 2017. Here's a few reasons to why you should attend this years event - and I'm surely you'll find many more reasons why you love Latitude along the way.
The line up!
Need I say anymore already? Some of my favourite acts are hotting up the stages this year. Latitude has something for everyone this year, from Glass Animals to Katherine Jenkins!
I'm super excited to see one of my childhood favourites, the one and only Will Young who will be performing with his band in the Music and Film Arena.


There's more than just music.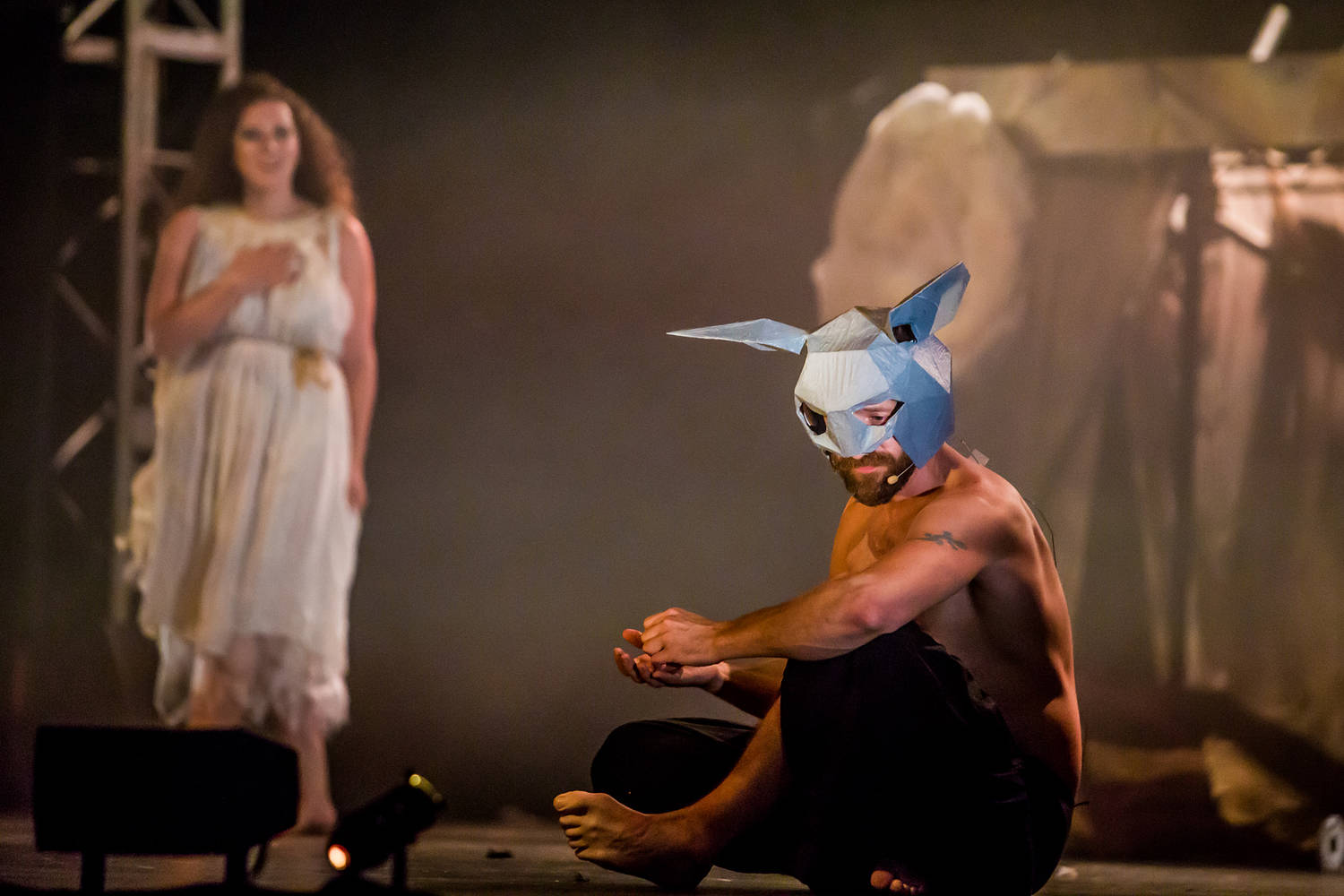 Latitude festival wanted to collaborate their festival with a number of creative vibes to ensure the festival meant more than just music. Melvin Benn wanted to create a Multi Arts festival, so that a wider variety of fun loving humans could experience this wonderful festival. There's pop up tents for poetry lovers, indie film screenings and entertainment from London theatre groups to keep everybody happy.
SHEEP!
Every year the festival team colour their flock with non-toxic dyes to create a rainbow sensation! Don't worry - you haven't been drinking too much, it's normal at Latitude to see pink sheep.
Food & Drink
(http://www.cocktailsandcaroline.com) ^
I've been outstanded by the variety and high standards of food at festivals over the last few years. I've always worried I'd end up starving due to being a fussy eater. Latitude has a wide range of snacks and treats for even the fussiest of eaters. Everything from grilled sirloin steak to avocado on toast and event blueberry waffles! You're spoilt for choice now!

Purchase tickets now for this years event at http://www.latitudefestival.com/tickets